Atropine Drops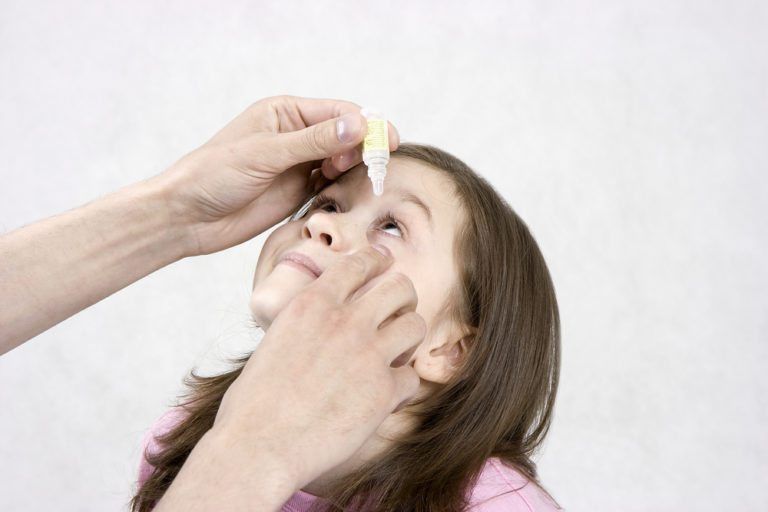 For children who are unable to put either soft or hard contact lenses on, atropine drops are another great option. The American Academy of Ophthalmology conducted a 5 year study which shows that these drops may decrease myopia progression by as much as 50%! The significance of these findings are numerous.
Atropine can be used in conjunction with other forms of Myopia Control.
Atropine has a long history with no known risks.
Atropine is the best option for children who have myopia but are too young to begin with other treatments such as Orthokeratology or multifocal contact lenses.
Atropine when used in ultra low doses of .01% have no side effects.